Angus and Dundee
Regular updates about term dates and classes plus videos and photographs from our sessions can be found on our Facebook page.
Abbey can be contacted there or on 07908256798
Unless stated, all sessions last for 45 mins
| Days | Times | Locations |
| --- | --- | --- |
| Thursday | 11.15am | Panbride Hall, 10 Arbroath Road, Carnoustie, DD7 6BL |
| Thursday | 2pm | St Vincent St Church Hall, 86 St Vincent St, Broughty Ferry, DD5 2EZ |
Fees and Information
Fees are payable in advance of each half term or on the door for a slightly higher rate
| Children | Price |
| --- | --- |
| One child | £6 x term in advance (or £7 weekly on the door) |
| Siblings over 1 year | additional £5 each |
| Siblings aged 7 months – 1 year | additional £3 each |
There is a membership/registration fee of £10 payable when you first join up.
First class is £6, payable on the door to see how your child responds.
Who we are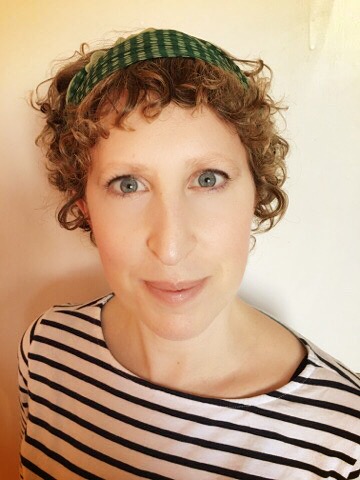 Abbey Craig
Session leader in Angus and Dundee
Abbey has worked at Tick Tock on and off over the past 18 years in London and is thrilled to have brought the sessions north of the border. Abbey trained in ballet, tap and jazz at the Esk Academy of Dance and graduated in 2000 with a BA Hons in Dramatic Studies and the Theatre in Education prize from The Royal Conservatoire of Scotland. In 2008 she gained her Post Graduate Certificate in Primary teaching from the Institute of Education in London where she also taught drama and creativity in the classroom to the PGCE students in subsequent years. She has taught in London Nursery and Primary schools for 10 years as well as continuing with her small business www.stripeysocksdrama.co.uk and working at Islington Tick Tock, for the past year with Shelley.
Abbey and her husband Barry have Broughty back an old favourite to the area with the addition of the Peek-a-Boo Puppet Theatre in their Tick Tock sessions where they are joined every week by a selection of puppets old and new.
Tel: 07908 256798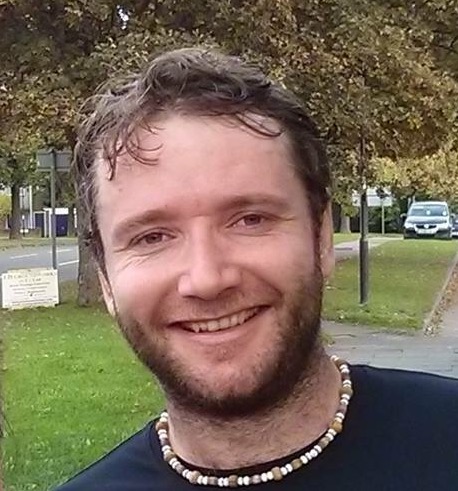 Barry Smale
Session assistant in Angus and Dundee
Barry has many years assisting Abbey with children's sessions and birthday parties. He has run a number of local community gardening initiatives in London introducing children to planting and growing and has helped to design various school gardens and play areas, this 'stems' from his 'other job', gardener and landscaper. www.rhubarbandrubble.co.uk
Find your nearest Tick Tock group and see when and where the music sessions take place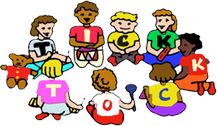 Panbride Hall, 10 Arbroath Road, Carnoustie, DD7 6BL
St Vincent St Church Hall, 86 St Vincent St, Broughty Ferry, DD5 2EZ