Unless stated, all sessions last for 45 minutes
Days
Times
Locations
Monday
9:30am
10:45am
St Stephens, Canonbury Road N1 2DF
Tuesday
9.45am
St Stephens, Canonbury Road N1 2DF
Thursday
9:45am
St Stephens, Canonbury Road N1 2DF
Friday
9:30am
10:45am
St Mary's Neighbourhood Centre, Upper Street, N1 2TU
Fees and Information
Fees are payable in advance for each half term
| Children | Price |
| --- | --- |
| One child | £8.00 per session |
| Siblings over 1 year | £6 per session |
| Siblings aged 7 months to 1 year | £5 per session |
There is a membership fee of £10 for your first year at Tick Tock and a charge of £5 for every subsequent year you attend.
Your first session:
Please book your first session by phone or email.
You can pay on the door and see how your child responds to the session before you decide to join the group.

TERM DATES
Second half of Autumn term begins Monday the 30th October, ends Friday 15th December (7 weeks)
Return after Christmas break on Monday the 15th of January (4 weeks)
Half term break Monday the 12th of February til Friday the 16th of February 
Who we are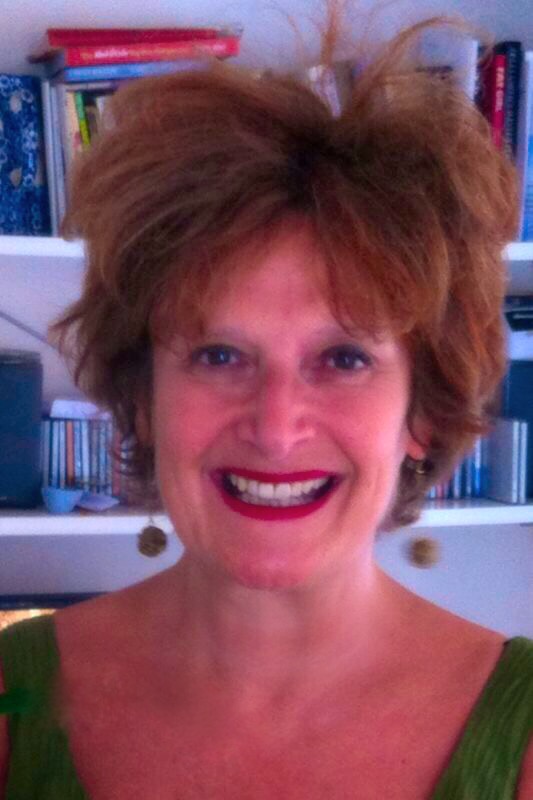 Geraldine Mannion
Tick Tock Director
Geraldine started the original group and has built it up, developing a unique format that has become Tick Tock.
Geraldine trained at Dartington College of Arts and The Webber Douglas Academy of Dramatic Art where she was awarded a diploma in acting. She worked as a professional actress for 20 years, appearing in repertory and the R.S.C. Her West End credits include the original cast of Jesus Christ Superstar and Happy As A Sandbag. The birth of her daughter in 1989 prompted a change in her career and sowed the seeds of Tick Tock.
Tel: 020 7359 9495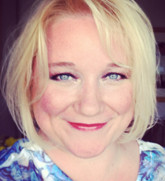 Shelley Nelson
Session Leader for Islington
Shelley joined Islington Tick Tock in 2005, having performed as a singer and songwriter from an early age. In 1998 Shelley went into the UK Top Ten as the featured vocalist on the Tin Tin Out version of the song Here's Where the Story Ends.
Featured as a singer and writer on many records since then, including the UK Garage anthem Something in your Eyes, Shelley is known as a "singer's singer" and is highly regarded by many in the music industry. Shelley plays guitar and keyboards and recorded and produced the popular Tick Tock Christmas CD as well as Tick Tock 'Summer Holiday' and 'Grand Day Out'.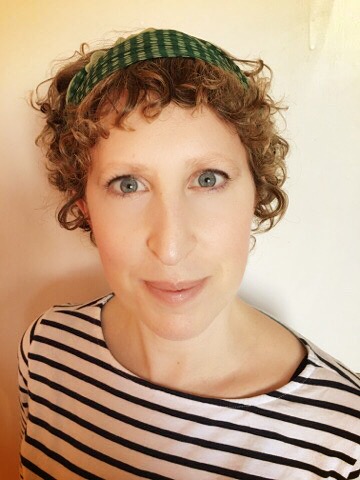 Abbey Craig
Assistant for Islington
Abbey graduated from the Royal Scottish Academy of Music and Drama in 2000 with (Hons) Theatre in Education. In 2010, she gained her primary PGCE from the Institute of Education, London University. Also trained in ballet, tap and jazz dance, Abbey has taught as a class teacher and as a drama and movement specialist in a number of London schools. In 2004, Abbey also established Stripey Socks Drama, engaging young people through learning the art of storytelling and performance. Upon graduating from the IOE, Abbey was asked back to teach drama on the PGCE Primary course.
Never one to sit still, Abbey has also gained a qualification to teach English as a foreign language from Cambridge University ESOL.
Abbey was previously a member of the Islington Tick Tock team for six years, and is very excited to be back!
Find your nearest Tick Tock group and see when and where the music sessions take place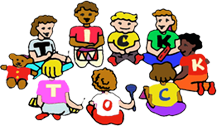 St Stephens, Canonbury Road N1 2DF
St Mary's Neighbourhood Centre, Upper Street, N1 2TU
Tick Tock CD's
Click on the CD's to buy on iTunes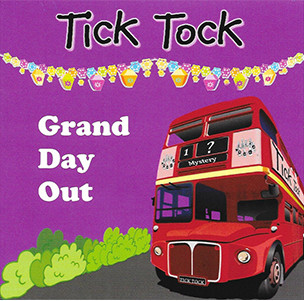 A Ship is a Sailin'
Oh Susanna
Smoothing Iron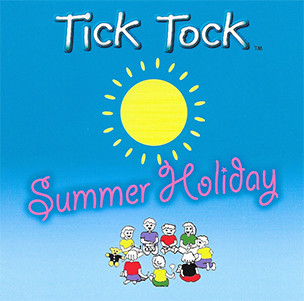 Five Litlle Firemen
Old Mother Hubbard
This is the Way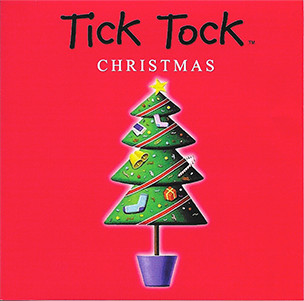 Tick Tock Hello
On the Tick Tock Christmas Tree
Jingle Bells