Islington
info@ticktockmusic.co.uk
07958 177 725
Online sessions are posted on YouTube every Monday; 
search Tick Tock Music Islington on YouTube. Email info@ticktockmusic.co.uk if you would like to make a donation.
Follow us on Facebook & Instagram @ticktockmusicislington
Unless stated, all sessions last for 45 minutes
| Days | Times | Locations |
| --- | --- | --- |
| Monday | 9:30 & 10:45 | St Stephens, Canonbury Road N1 2DF |
| Tuesday | 9.30 & 10:45 | St Stephens, Canonbury Road N1 2DF |
| | | |
| Friday | 9:30 & 10:45 | St Mary's Community Centre, Upper Street, N1 2TU |
Fees and Information
Fees are payable in advance for each half term. There is a membership fee of £10 for your first year at Tick Tock. Drop-in sessions and reduced fees for low income families are available by arrangement with Lizzie.
One Child – £8 per session
Sibling aged over 1 year – £6
Sibling aged 7 months to 1 year – £5 per session
Sibling aged under 7 months – Free
Who we are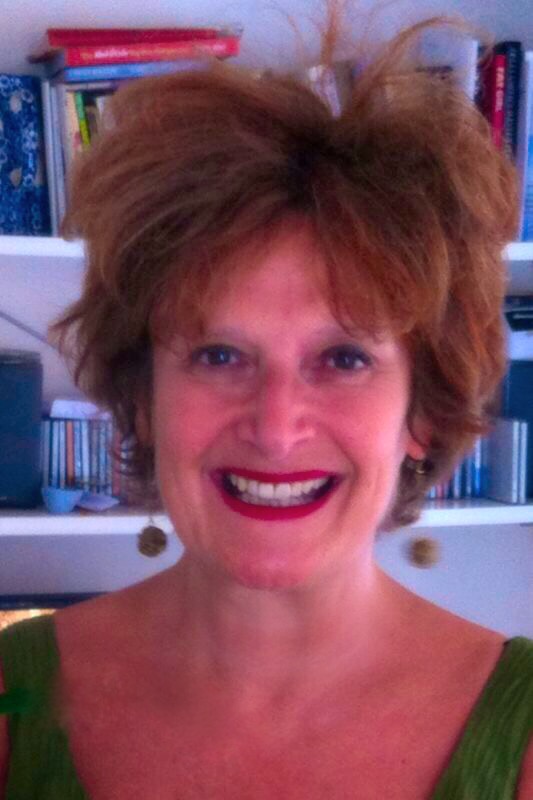 Geraldine Mannion
Tick Tock Director
Geraldine started the original group and has built it up, developing a unique format that has become Tick Tock.
Geraldine trained at Dartington College of Arts and The Webber Douglas Academy of Dramatic Art where she was awarded a diploma in acting. She worked as a professional actress for 20 years, appearing in repertory and the R.S.C. Her West End credits include the original cast of Jesus Christ Superstar and Happy As A Sandbag. The birth of her daughter in 1989 prompted a change in her career and sowed the seeds of Tick Tock.
Tel: 020 7359 9495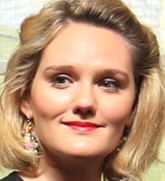 Lizzie Mannion
Session Leader for Islington
Lizzie joined the Tick Tock team in 2011 as assistant leader until 2015. She then had a 2 year break from Tick Tock, during which she trained as a Music Teacher at the UCL Institute of Education. She rejoined Tick Tock in 2018 and became the leader for the Islington branch in the summer of 2019. Lizzie enjoys the unique relationships formed with the children at Tick Tock and takes pride in seeing the children flourishing and having fun with others through music, movement, drama and comedy. It's the best job in the world!
Tel: 07958 177 725   Email: info@ticktockmusic.co.uk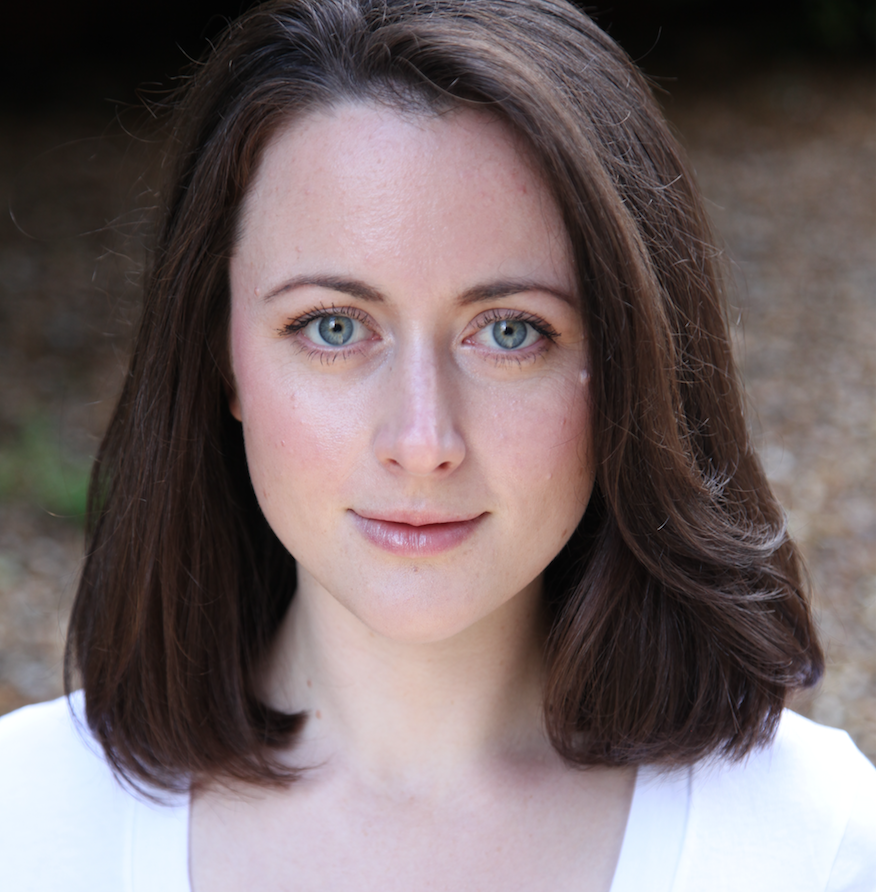 Karen Moses
Assistant Leader for Islington
Karen trained at London Studio Centre specialising in Musical Theatre and has since worked continuously as both a Singer and Dancer. She worked as Lead Vocalist for Headliners Theatre Company onboard MV Oriana for two world cruise contracts, as a cabaret artist onboard P&O Ferries and as Lead Vocalist for Main Feature Productions in Dubai. She is also one third of wartime vocal harmony trio The Victory Sisters who have performed at notable venues and events including The Ivy, Wilton's Music Hall and The Ideal Home Show. In 2016 Karen completed her Level 6 Extended Diploma in Dance Teaching with bbo dance graduating with Distinction.
Karen was previously a member of the Tick Tock team in both Berkhamsted and Crouch End from 2014-2015. She now manages Tick Tock Crouch End, as well as assisting at the Islington branch.
Email Tick Tock Crouch End: ticktockkaren@gmail.com
Find your nearest Tick Tock group and see when and where the music sessions take place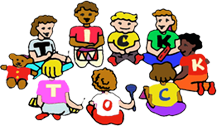 St Stephens, Canonbury Road N1 2DF
St Mary's Neighbourhood Centre, Upper Street, N1 2TU
Tick Tock CD's
Click on the CD's to buy on iTunes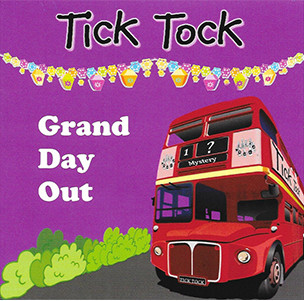 A Ship is a Sailin'
Oh Susanna
Smoothing Iron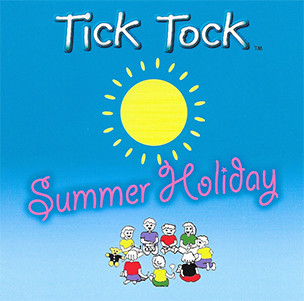 Five Litlle Firemen
Old Mother Hubbard
This is the Way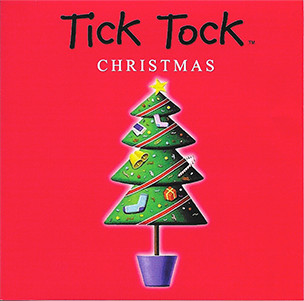 Tick Tock Hello
On the Tick Tock Christmas Tree
Jingle Bells