Islington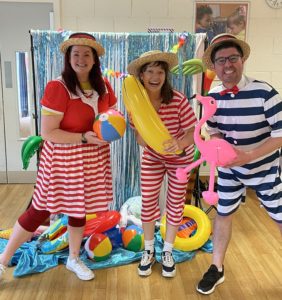 If you would like to join our mailing list to be kept up to date, or if you have any questions, please email Liz on info@ticktockmusic.co.uk.
Follow us on Facebook & Instagram @ticktockislington
| Days | Times | Locations |
| --- | --- | --- |
| Monday | 9:45 & 10:45 | St Stephens church hall, Canonbury Road N1 2DF |
| Tuesday | 9.45 & 10:45 | St Stephens church hall, Canonbury Road N1 2DF |
| Friday | 9:45 & 10:45 | Garden Room, Mary's Neighbourhood Centre, Upper Street, N1 2TU |
Fees and Information
Our current drop in session fees are as follows:
One Child – £10 per session
Sibling – £7 per session
Sibling aged under 1 year – Free
20% discount available when booking a full half term upfront.
Who we are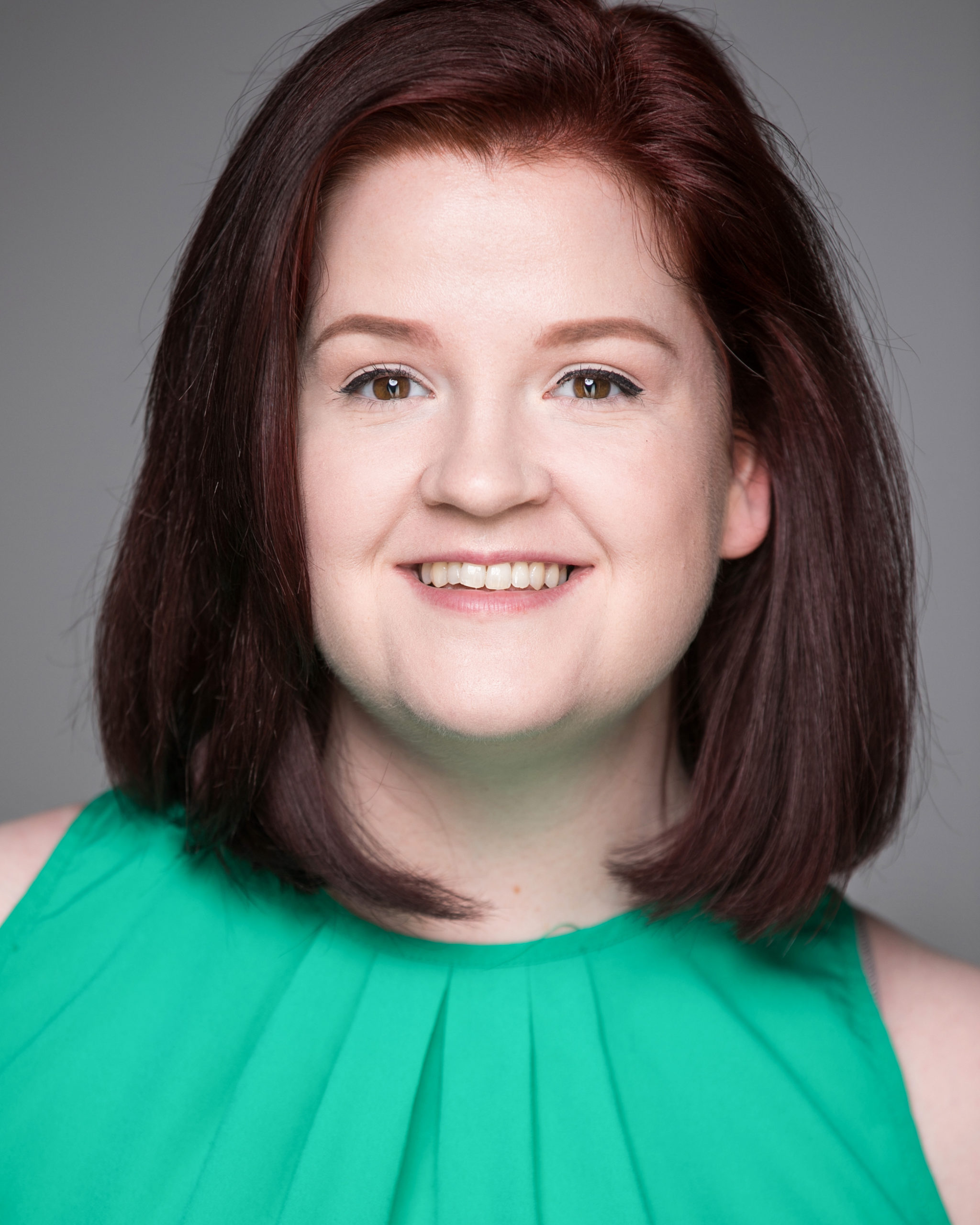 Liz Chadwick
Group Leader for Islington
Liz trained in Musical Theatre & Drama at Cumbria Institute of the Arts. She has worked as a performer both in the UK and abroad. She is one third of the wartime trio, The Victory Sisters (along with Tick Tock Crouch End leader, Karen) and they have performed all over the UK and at many prestigious venues such as HMS Belfast, Wiltons Music Hall and The Ivy Club. Liz has worked with children for years in workshops and theatre shows. Liz was recently on a tour of the popular children's story, The Three Billy Goats Gruff as Big Billy Goat with Lost The Plot Theatrical and in Panto with Marc at The Radlett Centre Dec 2021.
Liz has worked with Karen at Crouch End Tick Tock as assistant since 2017 and is thrilled to be session leader at Islington.
Tel: 07950 796 710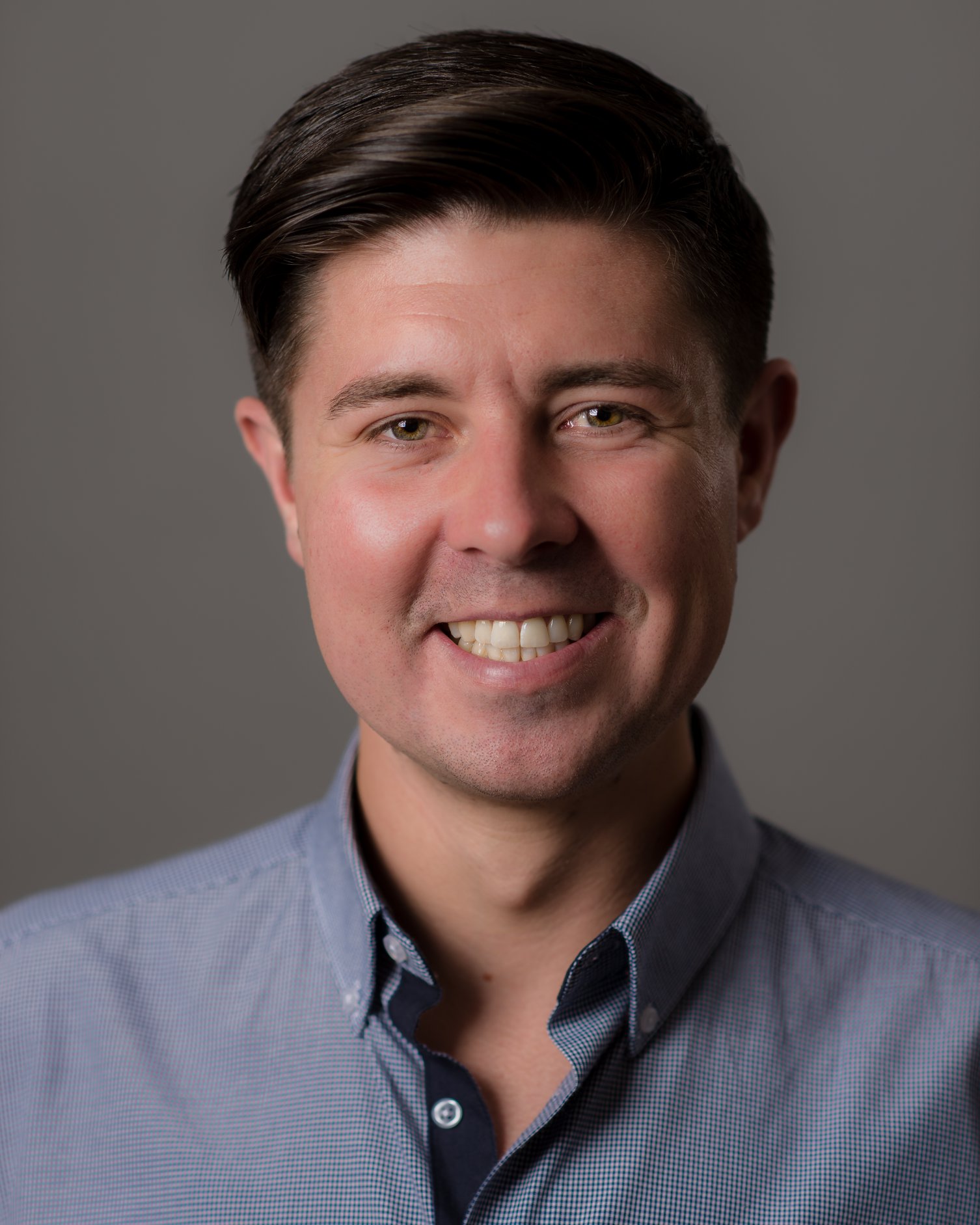 Marc Kelly
Assistant for Islington
Marc trained in Musical Theatre and Drama with Liz at Cumbria Institute of the Arts and then went on to study his MA at Guildford School of Acting. Marc has worked as a performer all over the UK, abroad and on many cruise lines. He has worked with children for the last 6 years and is also the resident Dame in Upstage Productions Pantomimes every year in Radlett. Marc also occasionally joins Liz and Crouch End leader, Karen, as a guest singer with their trio, The Victory Sisters. He is thrilled to join the Tick Tock family and looks forward to meeting you all!..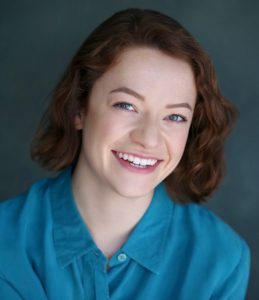 Lottie Johnson
Assistant for Islington
Lottie has been teaching performing arts to early stages for 12 years now and loves every minute! As a performer herself she has toured with Moon on a Stick in Little Red Riding Hood and The Land of Nod, played Jill in Jack and the Beanstalk in Little Wolf's 2019 Pantomime and as Mary Lennox in Swanage Rep's production of The Secret Garden. She also teaches at St. Michael's Montessori Nursery.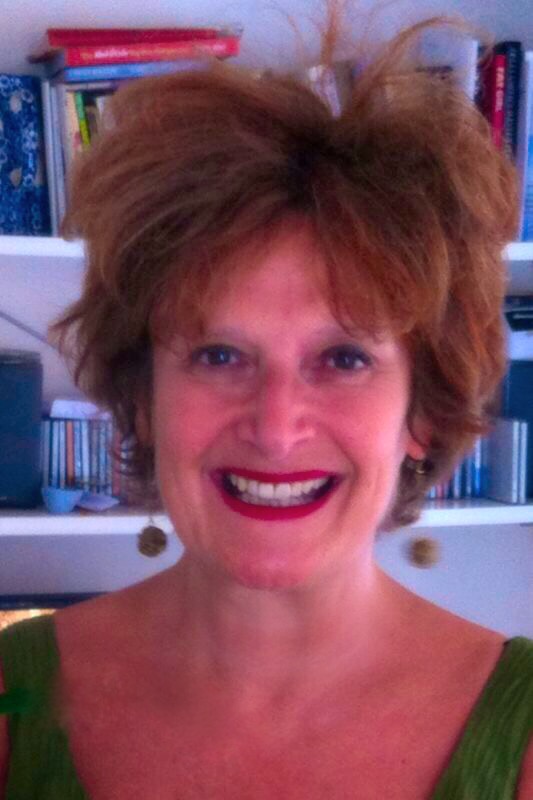 Geraldine Mannion
Tick Tock Director
Geraldine started the original group and has built it up, developing a unique format that has become Tick Tock.
Geraldine trained at Dartington College of Arts and The Webber Douglas Academy of Dramatic Art where she was awarded a diploma in acting. She worked as a professional actress for 20 years, appearing in repertory and the R.S.C. Her West End credits include the original cast of Jesus Christ Superstar and Happy As A Sandbag. The birth of her daughter in 1989 prompted a change in her career and sowed the seeds of Tick Tock.
Tel: 020 7359 9495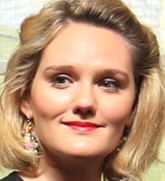 Lizzie Mannion
Co-Director
Since 2007, Lizzie has been part of the Tick Tock teams in Berkhamsted, Crouch End and St Albans, but spent most of her time at the Islington franchise. She has a BMus in Music from King's College London and a PGCE in Music from UCL Institute of Education. Since starting a family, Lizzie enjoys writing new Tick Tock material and collaborating with the current Tick Tock leaders. She enjoys taking her son to visit the various Tick Tock groups in London and Hertfordshire…and Scotland when time allows. Lizzie believes that music is best being explored by young children in a fun, warm and friendly  environment, which Tick Tock offers in abundance.
Find your nearest Tick Tock group and see when and where the music sessions take place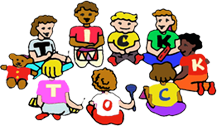 St Stephens, Canonbury Road N1 2DF
St Mary's Neighbourhood Centre, Upper Street, N1 2TU
Tick Tock CD's
Click on the CD's to buy on iTunes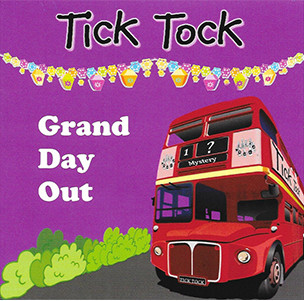 A Ship is a Sailin'
Oh Susanna
Smoothing Iron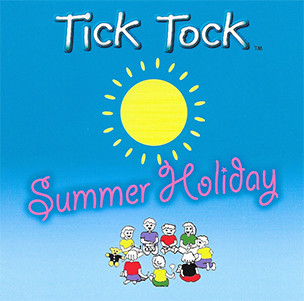 Five Litlle Firemen
Old Mother Hubbard
This is the Way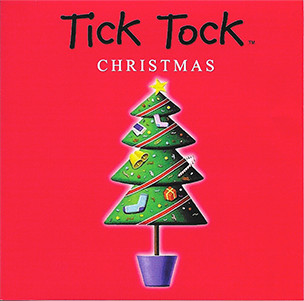 Tick Tock Hello
On the Tick Tock Christmas Tree
Jingle Bells