lizzieticktock@gmail.com
Berkhamsted, Chalfont & Latimer
SUMMER SESSIONS (click to enlarge)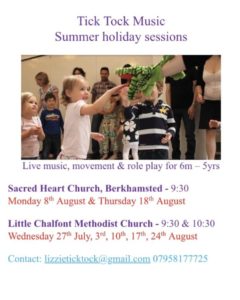 We will return for the Autumn Term from Monday 12th September
Berkhamsted Venue & Times (Term time only)

| Days | Times | Locations |
| --- | --- | --- |
| Monday | 9:30 am  | Sacred Heart R C Church Hall, Park Street, Berkhamsted, HP4 1HX |
| Thursday | 9.30 am | Sacred Heart R C Church Hall, Park Street, Berkhamsted, HP4 1HX |
Chalfont & Latimer Venue & Times (Term time only)

| Days | Times | Locations |
| --- | --- | --- |
| Tuesday | 10:00 am | Little Chalfont Methodist Church, Chalfont Avenue, HP6 6RD |
| Friday | 10:00 am | Old Rectory Latimer, Church Lane, Chesham, HP5 1UA |
Fees and Information Berkhamsted
(per class to be booked in blocks of 5-7 weeks)
Fees are payable in advance for each half term
| Children | Price |
| --- | --- |
| One child | £9 per session |
| Two children over 9 months | £13 per session |
| Siblings under 9 months | Free |
Fees and Information Chalfont & Latimer
(per class to be booked in blocks of 5-7 weeks)
| Children | Price |
| --- | --- |
| One child | £8 per session |
| Two children over 9 months | £10 per session |
| Siblings under 9 months | Free |
Drop in classes by arrangement with Lizzie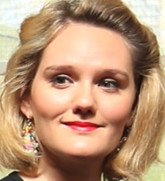 Lizzie Mannion
Group Leader for Berkhamstead, Chalfont & Latimer
Since 2007, Lizzie has been part of the Tick Tock teams in Berkhamsted, Crouch End and St Albans, but spent most of her time at the Islington franchise. She has a BMus in Music from King's College London and a PGCE in Music from UCL Institute of Education. Since starting a family, Lizzie enjoys writing new Tick Tock material and collaborating with the current Tick Tock leaders. She enjoys taking her son to visit the various Tick Tock groups in London and Hertfordshire…and Scotland when time allows. Lizzie believes that music is best being explored by young children in a fun, warm and friendly  environment, which Tick Tock offers in abundance.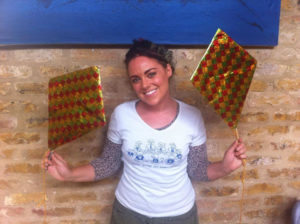 Talia Ould
Assistant for Chalfont & Latimer
Talia first joined the Tick Tock team in 2009. She trained at Mountview drama school and is an experienced musical theatre performer. When not singing, dancing and doing the splits at Tick Tock, Talia is the front woman of Counterflow, one of the UK's most sought-after function bands.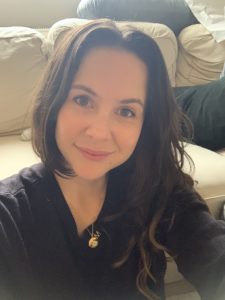 Jess Holden
Assistant for Berkhamstead
Jess has been attending Tick Tock Berkhamsted with her sons Oscar and Monty for a couple of years and is now looking forward to putting all that watching into teaching. Jess has a First Class degree in Musical Theatre from the University of Chichester and a Masters in Musical Theatre from the Guildford School of Acting. She has enjoyed various roles in musicals, her favourites being Maria in The Sound of Music, Meg in Little Women and Mabel in Mack and Mabel. She also enjoyed teaching, directing and assistant directing before taking on the role of Mummy. Tick Tock has been wonderful for her children's development and Jess is looking forward to giving back to other children as well as Monty who'll continue to attend.
Find your nearest Tick Tock group and see when and where the music sessions take place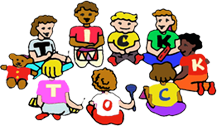 Sacred Heart R C Church Hall, Park Street, Berkhamsted, HP4 1HX
Little Chalfont Methodist Church, Chalfont Avenue, HP6 6RD
Old Rectory Latimer, Church Lane, Chesham, HP5 1UA